Grand Launch of Madonna Salon in Jaipur
7th October, Jaipur:
' Pink City ' Jaipur got its first Madonna Salon, with a grand opening at Raja Park. The launch was a star-studded event with people from the fashion and glamour industry under the same roof. They could enjoy a host of express services at the launch ceremony.
Having the motto of 'Great hair doesn't happen by chance it happens by appointment, Madonna is a cut-above destination for many hair and skin lovers.
The Director and Mentor of Madonna Salon Gayatri Baalyan said, " At Madonna, we value our customers and have a high benchmark on the customer satisfaction index. Now more people will be able to use the luxurious and premium services of Madonna salon which is a hallmark of quality service. At the new Jaipur salon, consumers can get a wide range of services from globally certified, trained, and experienced staff who offer high-end beauty and hair treatments."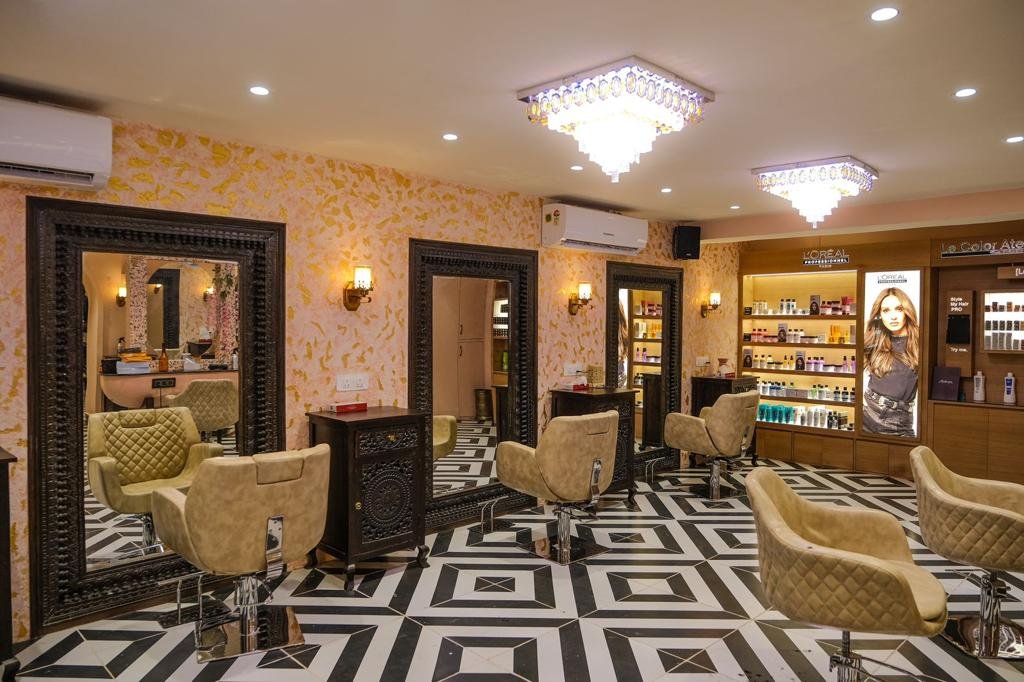 Sudhanshu Sharma and Ankit Sharma, Franchisee-owner, of Madonna Salon Jaipur, said, "Madonna has an established presence in Delhi-NCR. We are super excited to open a brand new Madonna Salon in Raja Park. Madonna Salon is the largest salon in Rajasthan with a 6500 sqft area. It offers state-of-the-art technology of international standards for skin, hair, and beauty treatment and services. We hope people residing in Jaipur will come in large numbers to our outlet for the best skin and hair care. We are offering premium quality hair and beauty services that enhance and enrich personalities."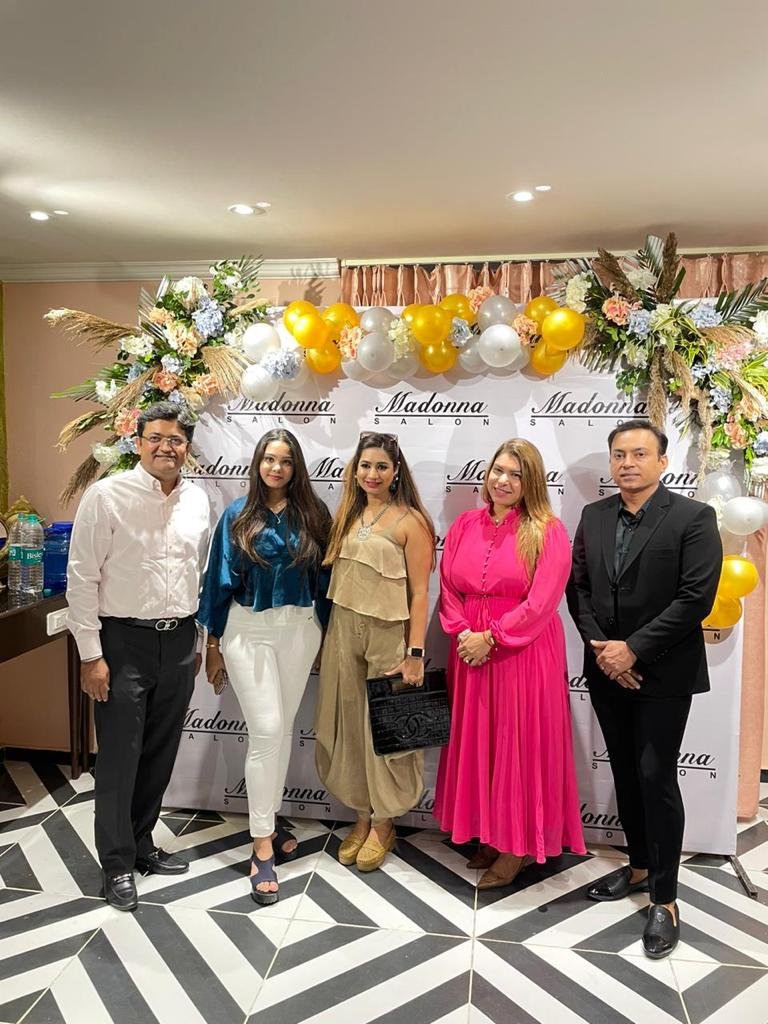 They further added that this is for the first time Madonna Salon is giving a franchise and we are proud to be the first franchise partner in Jaipur.
Surbhi Gupta, an expert in Palmistry, Numerology, and Signature analysis was the Chief Guest at the launch event of Madonna. On the launch, she said, "Madonna in Jaipur is a blessing for all the divas out there to gear up for some stylish makeover of their hair and skin. It is a reputed brand in the name of hair and skin care."
A visitor Shweta who came to the launch event, said, "It has been a really helpful service for all the skin and hair lovers of Jaipur. To avail of the beauty services at Madonna salon, we had to go to Delhi once in a while, but now it is great news. Madonna salon is an amazing stylist destination in general. It cares about the clients more than anything. In the past, Madonna salon has made the experience better than I could have imagined. On top of that, it did partial highlights and gave me exactly what I wanted and more. It is an amazing brand in the field of fashion."